Made of ultra clear Tritan™, which is a BPA-free plastic, Eco-Friendly, biodegradable, tough, light, transparent, impact-resistant, and durable.
The mesh filter is made of stainless steel.
1. Put loose-leaf tea in the Gravity Teapot.
2. Slowly pour hot water into the Gravity Teapot, and close the lid to steep.
3. Once the tea has steeped sufficiently, place the Gravity Teapot on top of a cup with its total weight while still holding the handle. Your cup will fill within seconds.
4. Lift the Gravity Teapot off the cup to immediately stop the flow.
1. The Gravity Teapot is made of food-safe material and tested (BPA-free).
2. Never touch the underside of the Gravity Teapot during brewing tea.
3. We recommend the Gravity Teapot be washed by hand only.
Featured In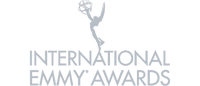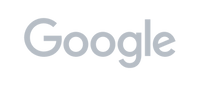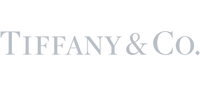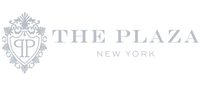 Tavalon is more than just a beverage to consume
Its a story to tell, a memory to share, a moment to revel in.